The offensive method
that revolutionizes Cybersecurity
Ethical Hacking, Artificial Intelligence and Machine Learning cleverly combined by an expert team who offers cutting edge software solutions and services to mitigate Cyber Risk.
ZAIUX™: the only AI automated Penetration Test
An intelligent solution that, thanks to our DPZR™ engine, continuously verifies the resilience of IT infrastructures against internal threats and generates Remediation Plans referring to the MITRE ATT&CK® framework, thus reducing execution time by more than 50% compared to a traditional PT.
The importance of Cybersecurity
The Cybersecurity market is experiencing a strong growth due to the unceasing increase in the number of IT threats which, more and more often, overcome defenses and reach the target compromising many corporate networks.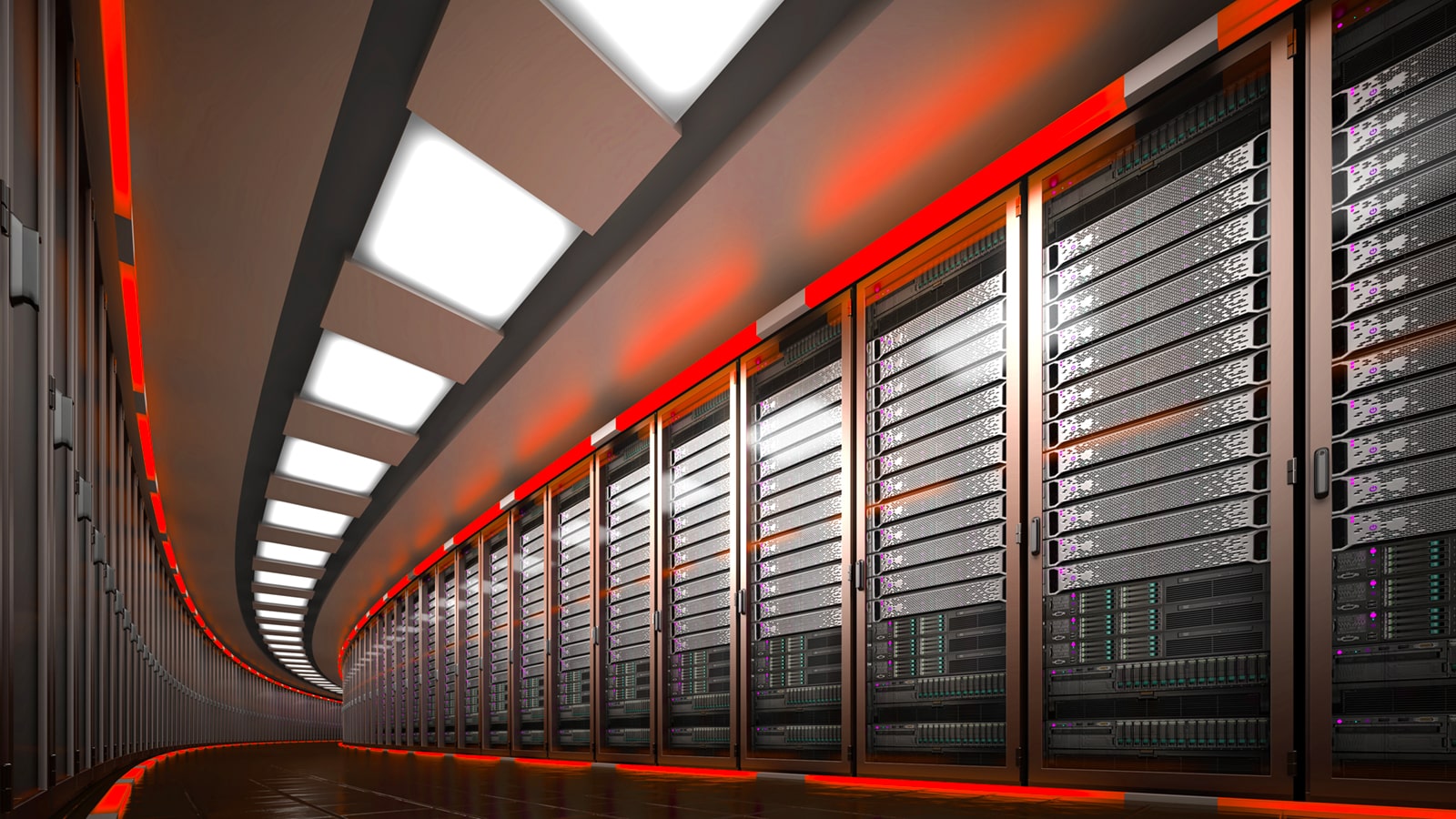 Services for your Cybersecurity
Find out what we can do for your company.
Software products
We develop software solutions, including ZAIUX, for the IT infrastructure security market, focusing on the offensive approach and use of AI algorithms.
Customized Cybersecurity plans
We support organizations in the implementation and management of a Cybersecurity program according to ISO/IEC 27032:2012 standard and NIST Cybersecurity Framework.
Advanced Penetration Test
We consider requests from the most demanding customers who seek the necessary abilities for an advanced Penetration Test, developing 0-day exploits and employing Social Engineering techniques.
Red Team Assessment
It is similar to an Advanced Penetration Test, but with different objectives: we will focus our attention on the responsiveness of the customer Blue Team to the cyber-attack performed by our Red Team.
A new Cybersecurity player
Our expertise is the result of the combination of R&D and technical skills in the fields of Ethical Hacking, Artificial Intelligence and Machine Learning.